Waiver Status for Heath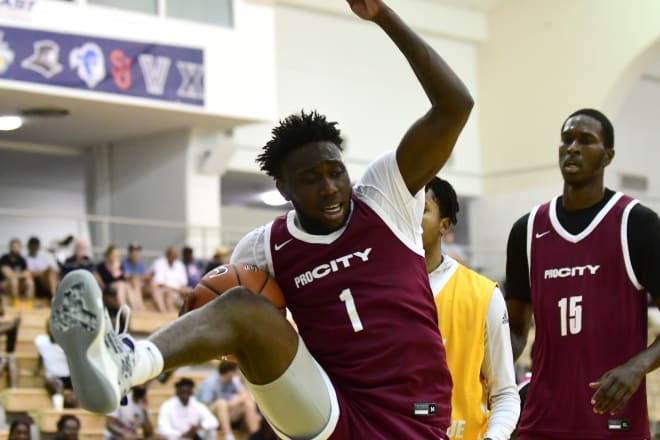 All summer Georgetown and Jay Heath have waited on pins and needles to learn whether the latter will be available in games for the former during 2022-23. As of right now, he hasn't received it.

Why would it be necessary to secure a transfer waiver allowing Heath to play immediately? A 2019 graduate of DC's then-Woodrow Wilson high school, Heath initially attended Boston College ('19-21), before headed to Arizona State for the subsequent season, deciding to return home and heading to Georgetown , where he arrived this June.

In the current NCAA environment, players can transfer without a penalty - automatically avoiding having to sit out for a year, practicing but not playing with the team - only once. Each subsequent transfer, a player must accept that hefty penalty, if a NCAA waiver is not granted.

Heath, the Hoyas led by head coach Pat Ewing and the rest of Hoya Nation are on pins and needles with the situation; an aggressive guard with size, Heath plays both ends of the floor and is an x-factor scorer, one that can make it happen on three levels, outside of the scheme.

For the latest on Heath's status, including a discussion of cases similar to his and their outcome, get over to Premium Court!