Possible Lamothe Leaders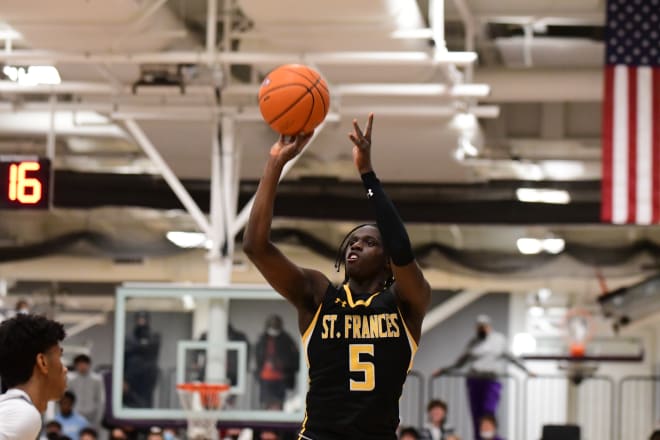 The battle for sign Class of 2023 guard Jahnathan Lamothe is heating up, as the 6'4", Saint Frances (MD) standout continues to impress in 2021-22. He's a Rivals.com, four-star performer ranked 44th nationally.

The Hoyas, along with schools like Ohio State and Marquette among others have figured prominently in his recruiting matrix.

@ho may lead at this moment? What coach seems to be keeping the Hoyas in contention?

Take a trip over to Premium Court for that!